---
---
---
---
---
---
Originally we have invited Saul Walker for a talk about Tropical Terrestrial Orchids. Unfortunately he couldn't make it.

Instead we were so lucky to have Jacob Coles as a student at Canterbury University who is regularly visiting our monthly Table Show meetings. He explained to us judging criteria of the British Orchid Council. We have learned so much and would like to thank you, Jacob! We are happy to have you in our society!
---
Table Show winning orchid of January 2019 meeting is Specklina megalops by Sally Mills! What a beautiful plant! Congratulations!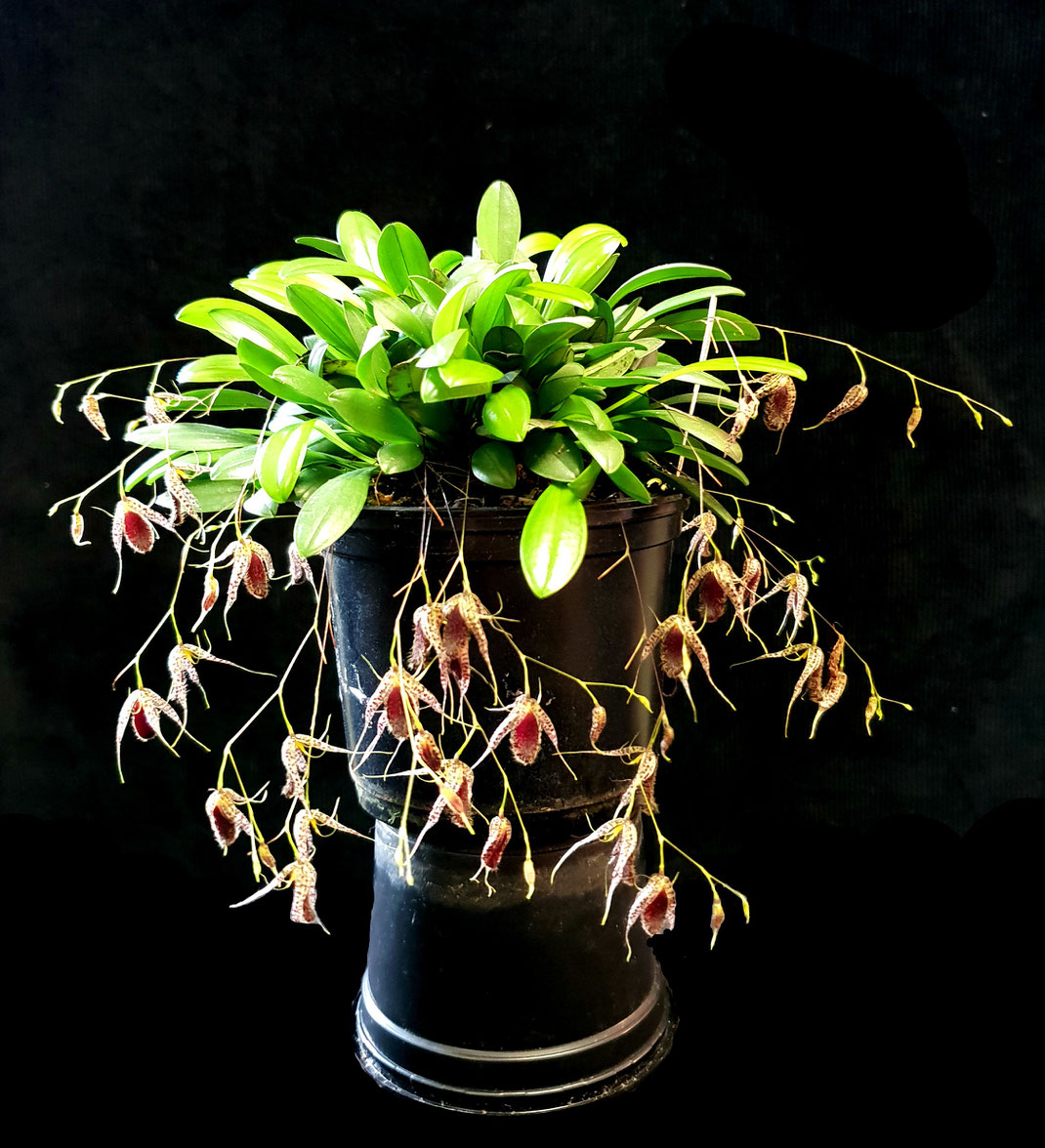 ---
---
Jacob Coles was talking to us about special Orchids in Writhlington School.
Winning table show plant is Dinema polybulbon by Sally Mill! Congratulations!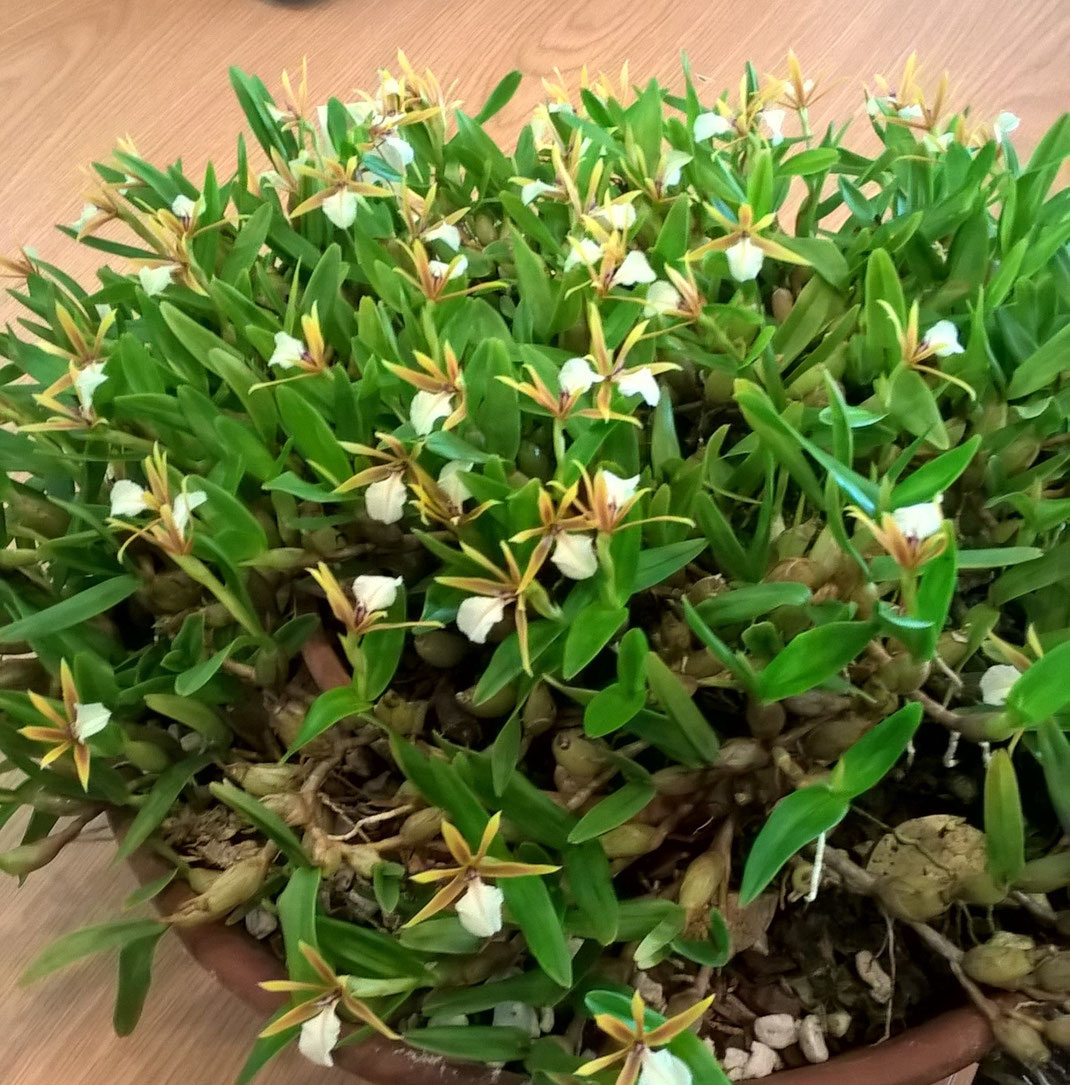 ---
---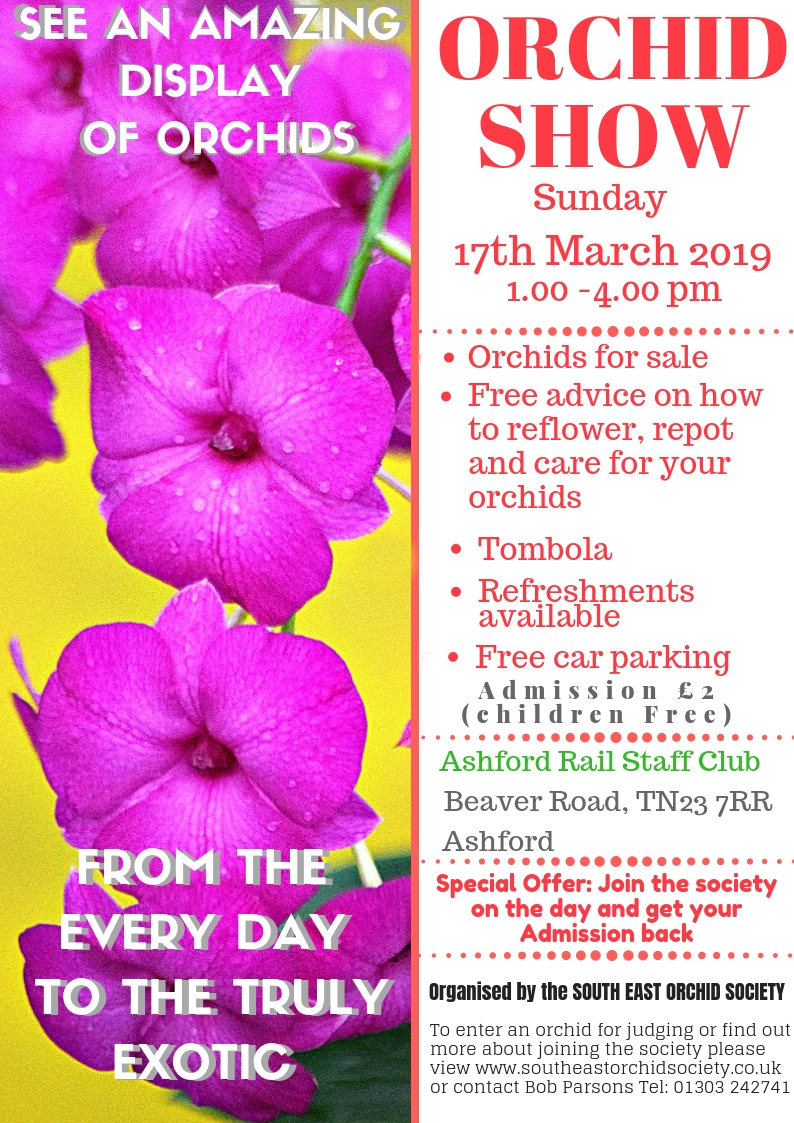 ---
---
Plant Auction - Table Show winner was this Dendrobium hybrid by Christine Bartlett
---
---
Robin McDonald came to us to talk about Cypripediaoideae - Table Show winner was a stunning Dendrobium pierardii by Neville Dunn.
---
---
At the June meeting we were talking about Orchid Seedlings and how to nurture them.
Table Show winner is this Laelia milleri by Mark Foster. Congratulations!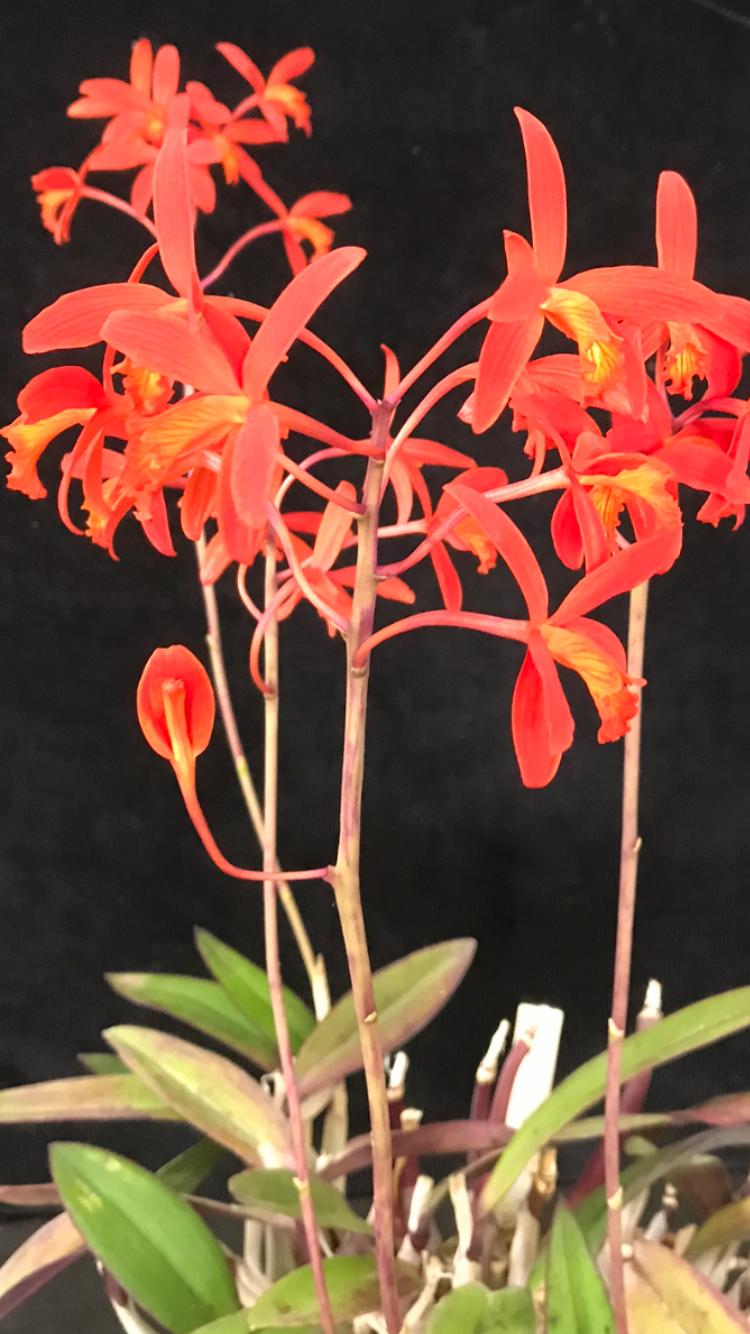 ---
---
The Table Show has been won by a stunning Maxillaria tenuifolia by David Webb
---
---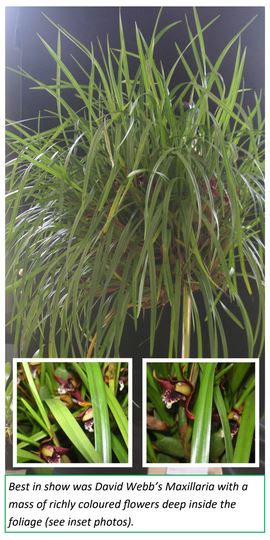 ---
---
Growing Orchids indoors by Francis Quesada Pallares at our September Meeting 2019. He gave an interesting talk and answered many questions from an enthusiastic audience
Sally Mill's Restrepia lansbergii is table Show Winnner in September 2019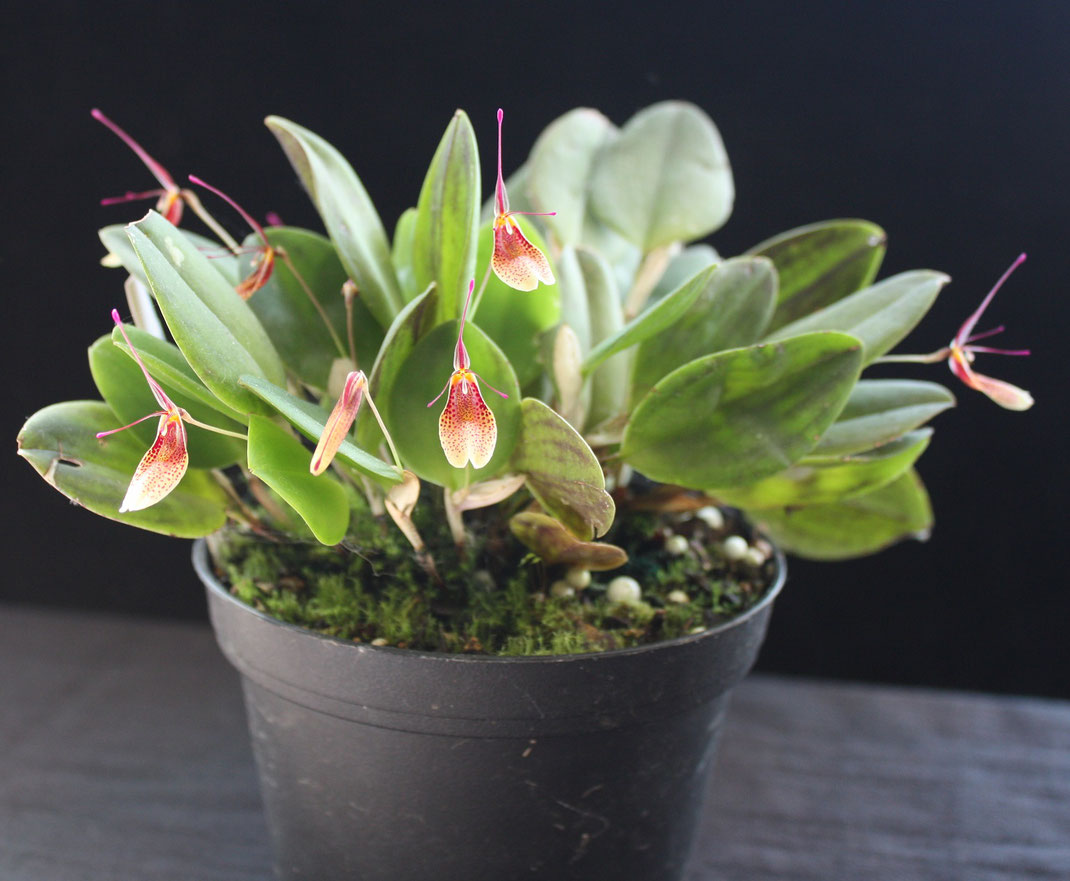 Here are a few more orchids on display on our September Table Show
---
Our longstanding member and former Vice President Neville Dunn will move away at the end of the month. We wish him lots of happiness in his new home, he will be greatly missed by all at SEOS.  
---
---
For all members of South East Orchid Society there is a new Facebook Group
---
---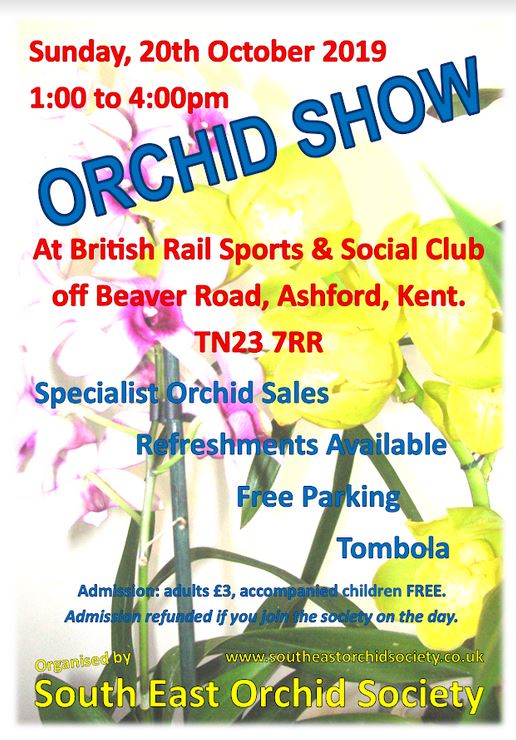 ---
---
The Table show winner was Baxter with his multi flowered Cattleya bowringiana.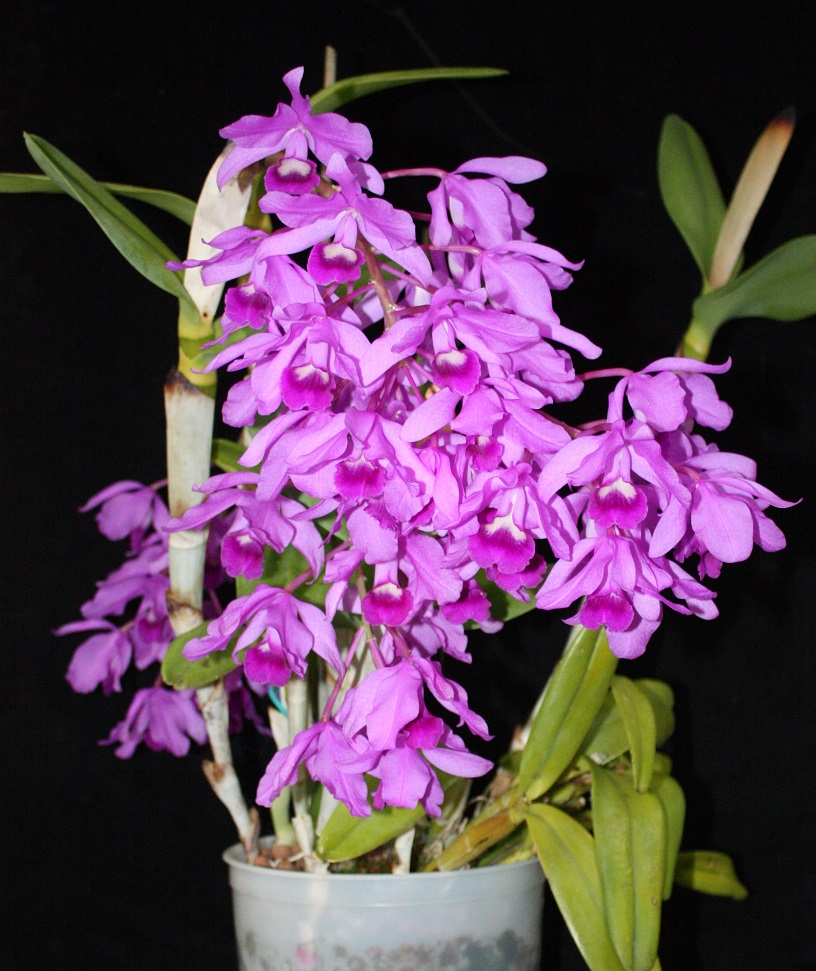 ---
---
The table show winner was Baxter's impressive Phragmipedium Peruflora's spirit.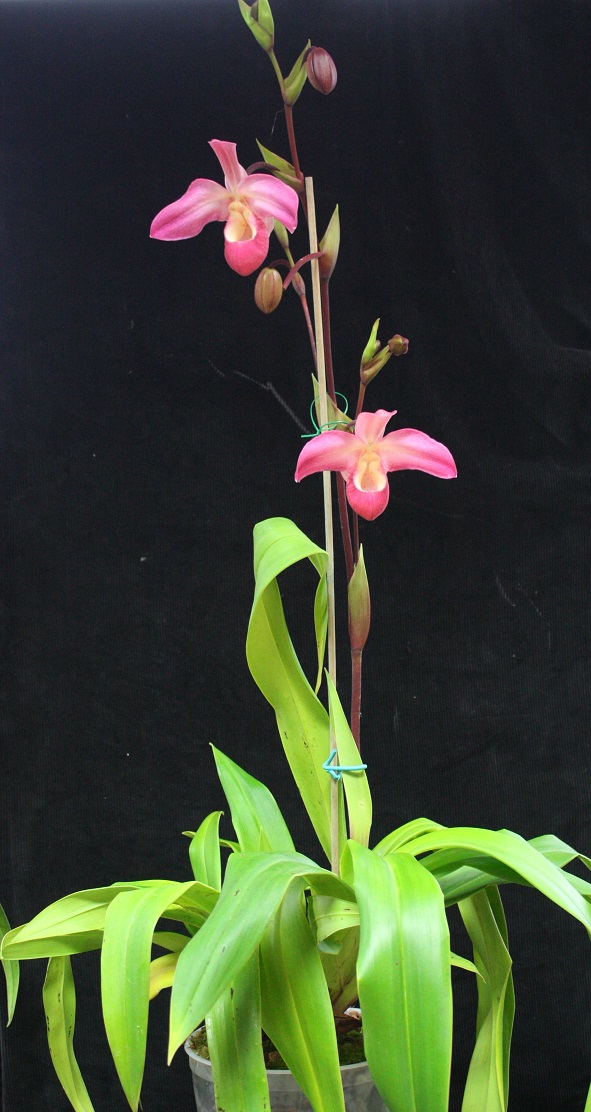 Most members attended the Christmas Buffet. Refreshments were organised by Jeff and Suzanne. Bob B ran the Tombola, Bob and Winnie organised a fun quiz and Laurence Hobbs brought along a selection of orchids for sale from his nursery.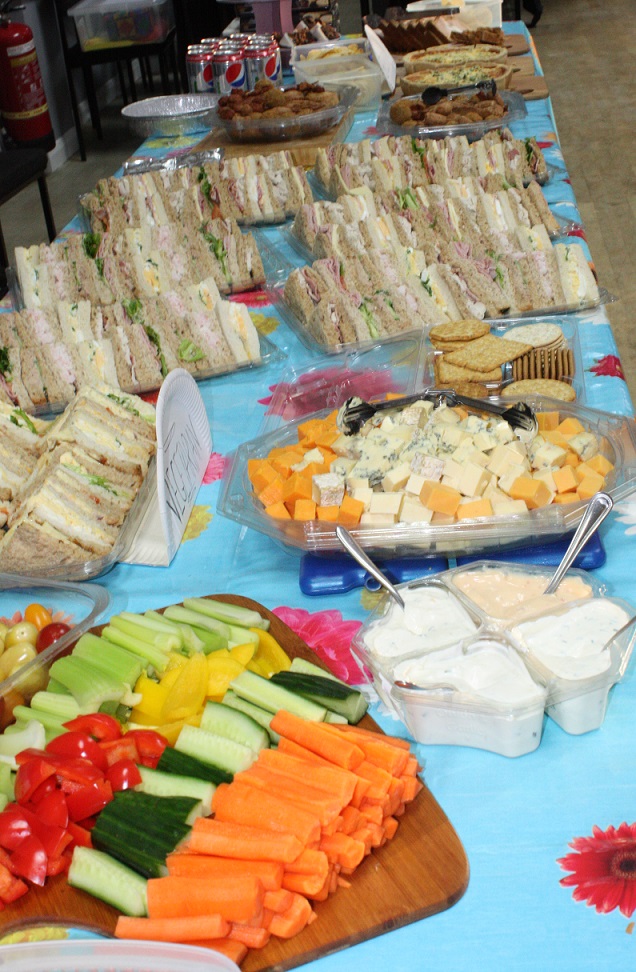 ---